Archive for month: January, 2022
When we explore and learn to embody Divine Masculine and Feminine, we then feel ourselves as the Spirit beyond...
There is a growing sub-group culture emerging within the healing community addressing these sorts of healing situations/crisis/trauma, being offered...

Chantelle Raven

, , Couples, Happiness, Intimacy, Tantric Journey, Tantric Love Making, 0
In every relationship there is always fire…If there isn't fire, then it isn't love. If it doesn't insist that...
Categories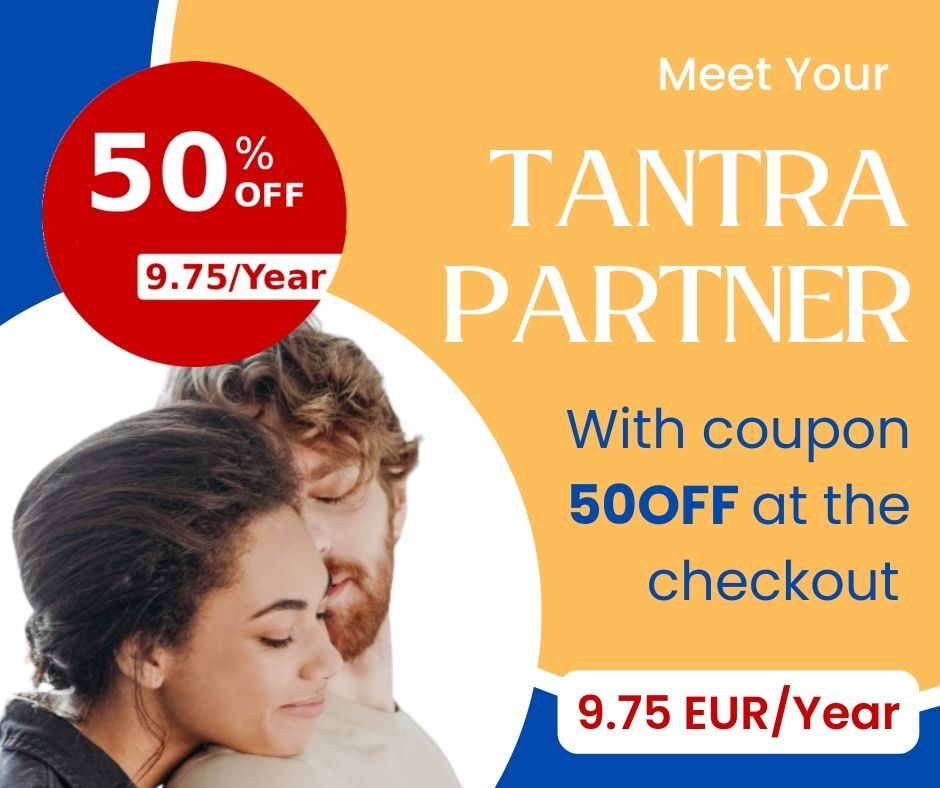 Join our list
Subscribe to our mailing list and get interesting stuff and updates to your email inbox.