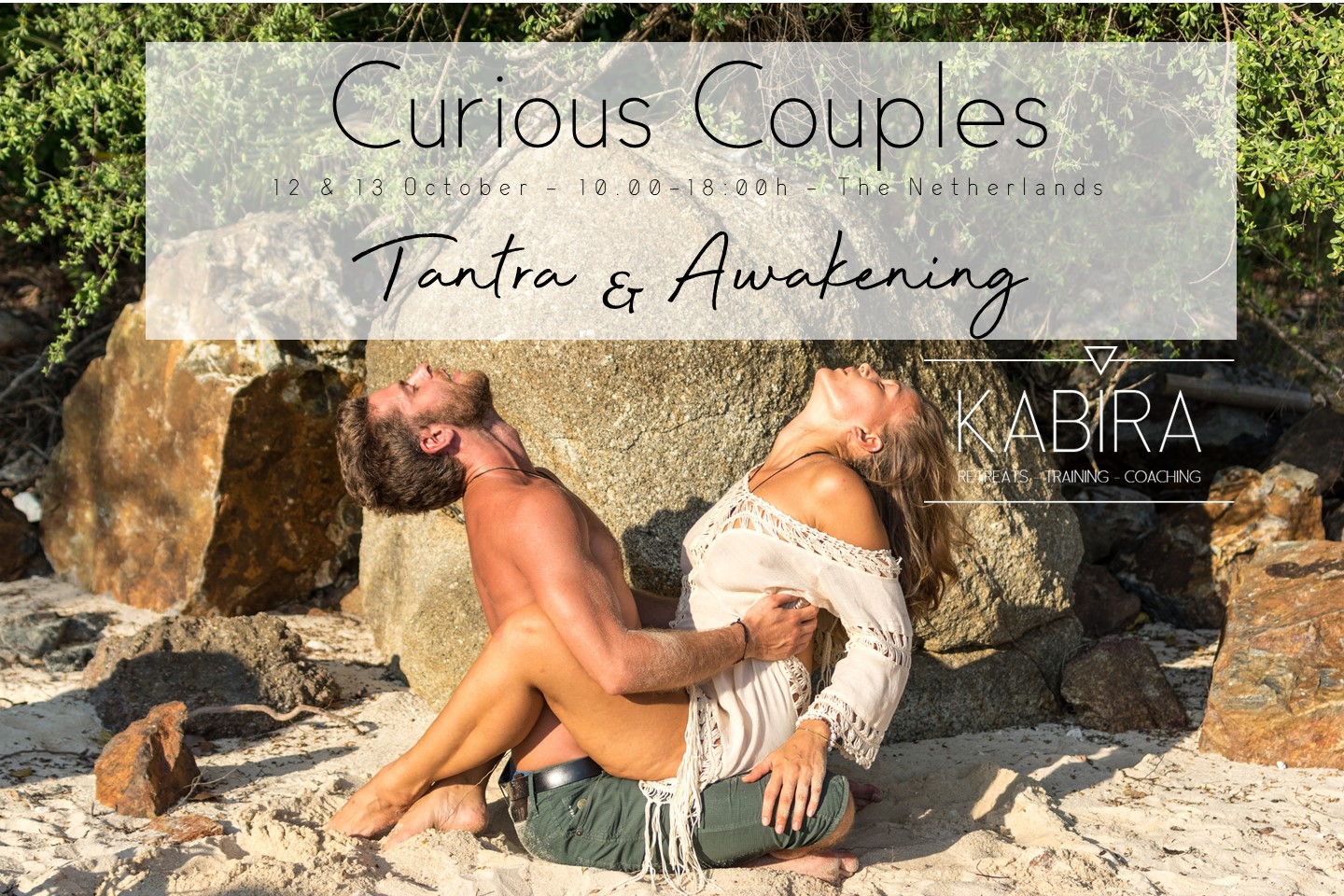 – A joyful Tantric exploration of love, sexuality & awakening –
Are you curious about TANTRA?
Curious what it can do for you and your sexuality and LOVE LIFE?
Excited to spend some FUN, connected and EASY loving time with your LOVED ONE?
Over the weekend we will explore some of the best exercises to expand your ability to love in an easy and playful way.
Exercises are based on authentic relating, breath work, movement and dance, Tantra and lots of Dutch groundedness.
– Exercises are done in fixed partnerships. You will work with your partner predominantly.
– Bring your partner, beloved or simply best friend or family member to work with
– No experience with Tantra, yoga, meditation or conscious relating required
– NO NUDITY or genital touch
---