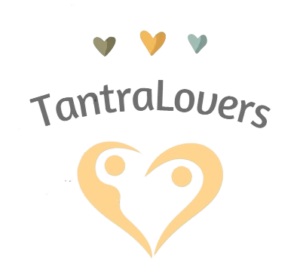 Upgrade Your Membership
And connect with other like-minded people via private messaging or Audio/Video calling functionality. If you're looking to go deeper, you can become our Premium+ member and enjoy our Tantric Dating feature.
"I learned how to connect with the pleasure inside myself, it changed my entire sexuality. I am now able to connect on a deeper level instead of being in my head all the time and have the tools to connect with myself as a sensual woman."

This training was such a game changer, My wife & I never felt this connected. I absolutely loved the non-linear lovemaking training! I have always had this pull within to discovering the ways of tantric sex. The connection I have with my wife has always been strong but now it is growing even deeper and stronger. The things you teach in the course immediately shifted and expanded my perspective on sex and I've put everything you say in practice right away, it was so fun and good and pleasurable. We've never felt that connected and I've never felt that intentional and in tune to touch her body soul and spirit. t was incredible. Thank you for offering this class to men to help us grow in the realm of sexuality.

Arja is a brilliant, funny & very thorough teacher. Great no-nonsense approach to sex. I have done tantra retreats, I have read plenty of books, done on-line courses, and I even worked 1-1 with a sex coach, but I have never had anyone break down so clearly with a no-nonsense approach how wrong we've got it as a society when it comes to sex, and how much we can look forward to explore. I learned so much more from the non-linear lovemaking masterclass.

Arja is a brilliant, funny and very thorough teacher.