How can you become a TantraLovers contributor?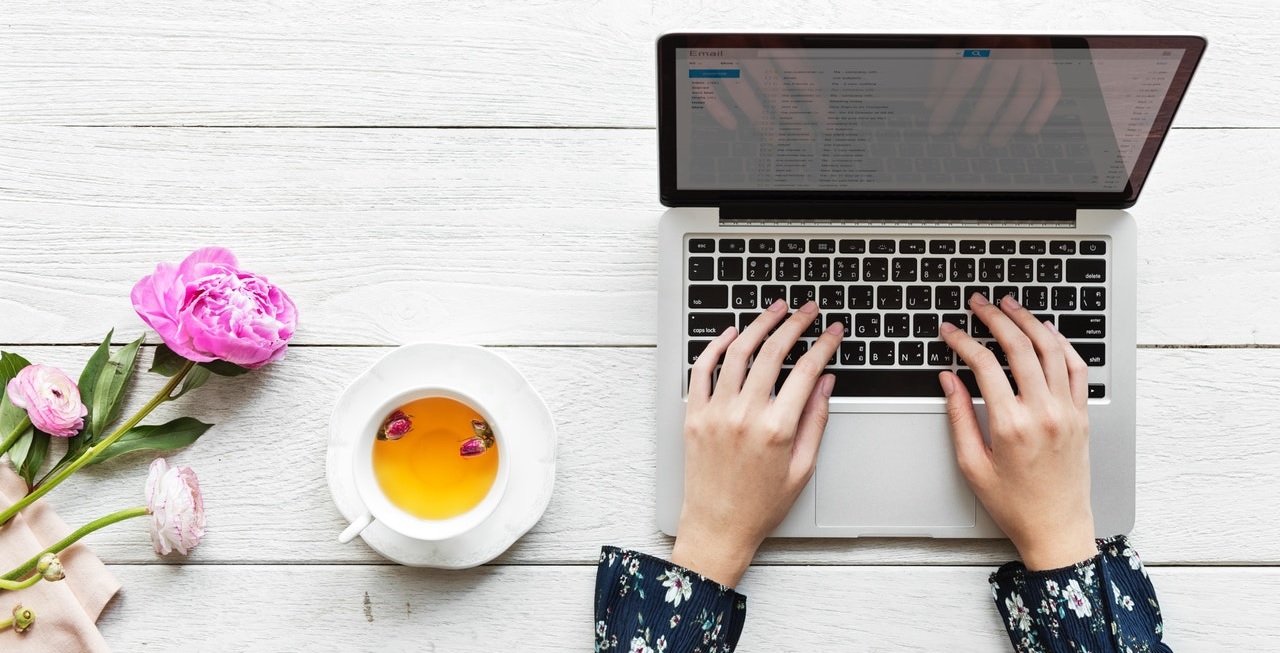 TantraLovers is one of the most popular and only one of it's kind blogging community related to Tantria and other Spiritual Practices. Being a community blog, we always encourage upcoming bloggers to contribute an original article related to the topic of our Tantric Magazine in order to showcase themselves in front of a wide audience. The purpose here is to help you to reach out to a new audience base, share your talents, and perhaps most importantly, give something back to the community.
Let me share a few reasons why contributing to TantraLovers as a Tantra Blogger is a good idea:
We are new, modern and only one of it's kind community of conscious living people who are interested in Tantra and other Spiritual Practices.
Even though we launched this project only recently, we have over 2000 people subscribed on various mediums (RSS, Email, Facebook, Twitter). This number is steadily growing.
We have more then hundred of members registered so far and our website is getting hundreds of views daily.
Your Author picture is shown with your every post. Also, all your posts will be promoted on social media platform.
Increase your visibility – by participating at our Tantric Magazine you will open the doors to a wider audience and, moreover, position yourself little by little as more known in tantric community
Your article will be linked to your website meaning you get free back-links, traffic and subscribers. Did you know that guest posting is considered one of the most effective link building tactics today?
---
---
Before you join our bloggers who have already contributed to TantraLovers community, let me lay down some tips and important things for you to consider when submitting your article to ensure that it gets accepted.
---
You have to be a blogger or a genuine reader who has something to write and share for our community.
You need to write a unique content that is focused on quality and adding value for our readers.
Your post should be personal to you. The greatest value you can bring in writing a post for TantraLovers is about your own relationship with Tantra and other spiritual practices related to this topic.
Your article must be original. You must not copy posts from other sites, or your own. Posts on TantraLovers must be unique.
You must be willing for the content to be re-used by us in any way we see fit. We will have the right to publish, edit and reproduce your post in any format we see fit (always attributed to you).
You should respond to comments when your post is published. This will keep the blog healthy and will also expose you to a wider audience.
Having this said, we can move to the practical side and instruct you on how you can submit a post on our website
---
How to Post an Article