In this short course, Arja shares with you some of the exercises to deepen your the connection with your...
Learn how to activate your Kundalini, balance your Chakras and access higher states of consciousness Course Description Kundalini yoga...
This series is for anyone who wants to experience more connection in their life and in their relationships. Course...
Categories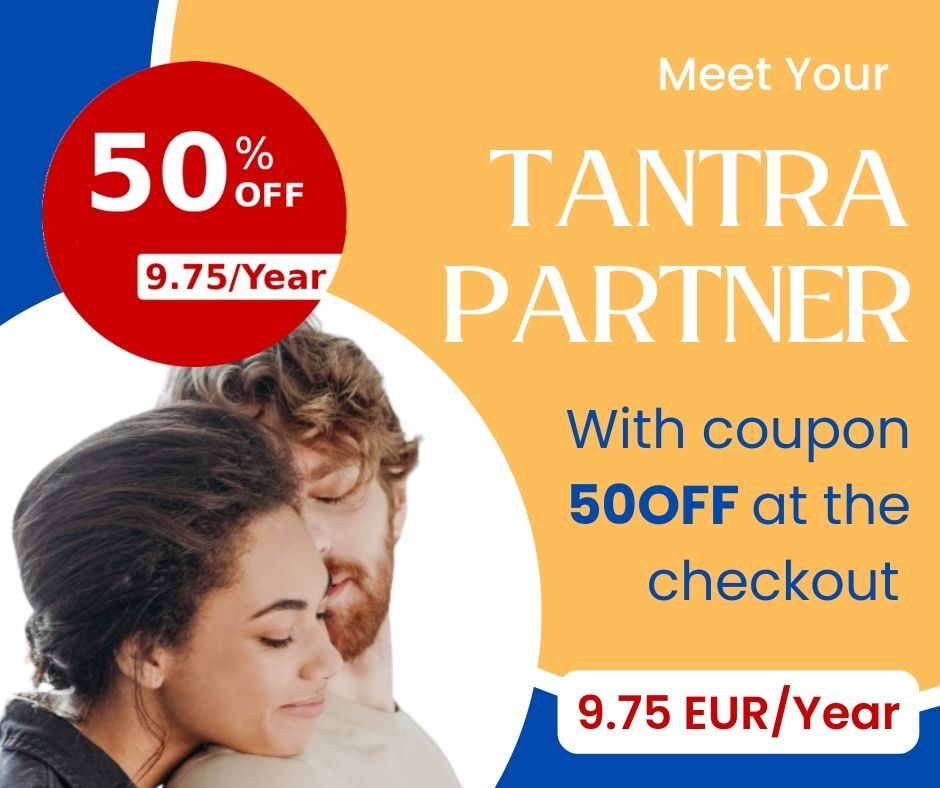 Join our list
Subscribe to our mailing list and get interesting stuff and updates to your email inbox.