Archive for category: Intro
There are so many misconceptions around the word "tantra." Yet when we look at the root of the confusion,...

Hajnalka Wray

, , Happiness, Healing, Intro, Men, My Journey, Tantra Teacher, Tantric Journey, Tantric Love Making, Tips, Women, 0
Tantra is the weave or technology that connects everything in the universe. Yoga is the science that brings the...
Categories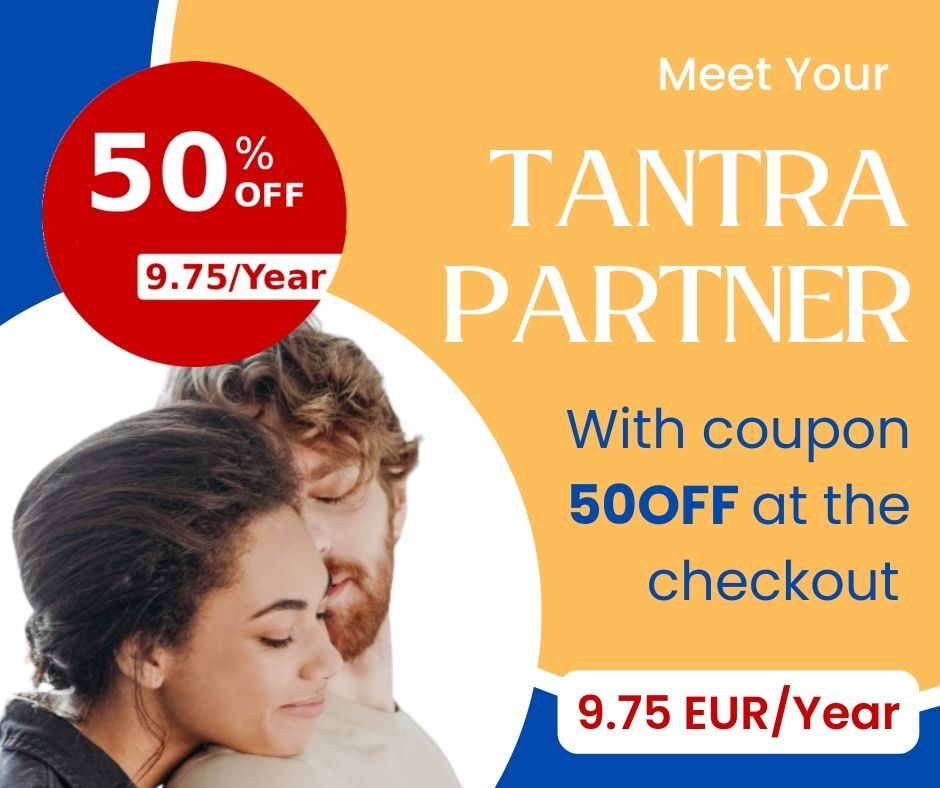 Join our list
Subscribe to our mailing list and get interesting stuff and updates to your email inbox.